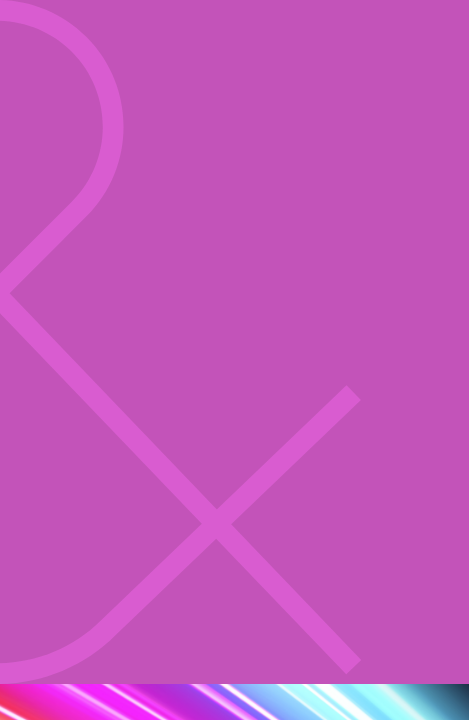 Engage & Prosper
June 3—6, 2024
ARIA Resort & Casino
Las Vegas
& Live online
Everything's connected at

ENGAGE 24.
Wherever you are in your career, whatever your job title, there's one place you can go for all the answers, insights and opportunities: AICPA® & CIMA® ENGAGE 24. This is our profession's biggest annual event, with thousands of attendees from across the country.
Peers and experts. Standard setters and trailblazers. Established executives and future leaders. They all return year after year because ENGAGE delivers next-level learning, networking and career development.
Local, regional and global developments. The latest technologies, products and best practices. Practical training and revelatory presentations. ENGAGE 24 focuses on all this and more, because staying competitive isn't just about understanding accounting and finance — it's about understanding accounting and finance & what's next.
Join us & see for yourself!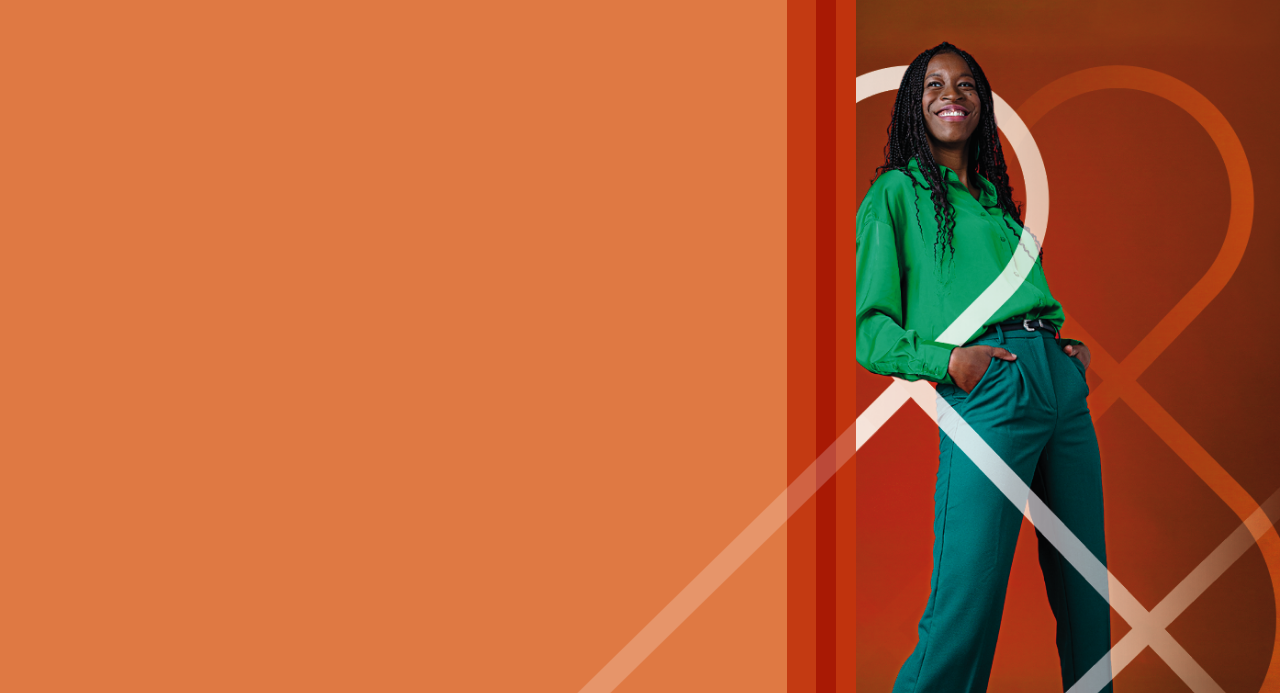 Benefits of an
ENGAGE 24

Group Registration

:
Curated attendance options for you and your staff.
Discounted registration fees for groups as small as 5.
Invoicing after the conference. Pre-payment not required.
Find out how your team can attend ENGAGE 24.
Email groupconference@aicpa-cima.com or call 1.800.634.6780 (option 2)

This is the accounting and finance industry's
premier event
of the year.
No other event comes close to the breadth and depth of our programming. With nine overlapping tracks seasoned experts curate, you can discover exciting new facets of your field and explore new ones. Every area of accounting and finance connects in ways that aren't always obvious, and ENGAGE is where they all come together.