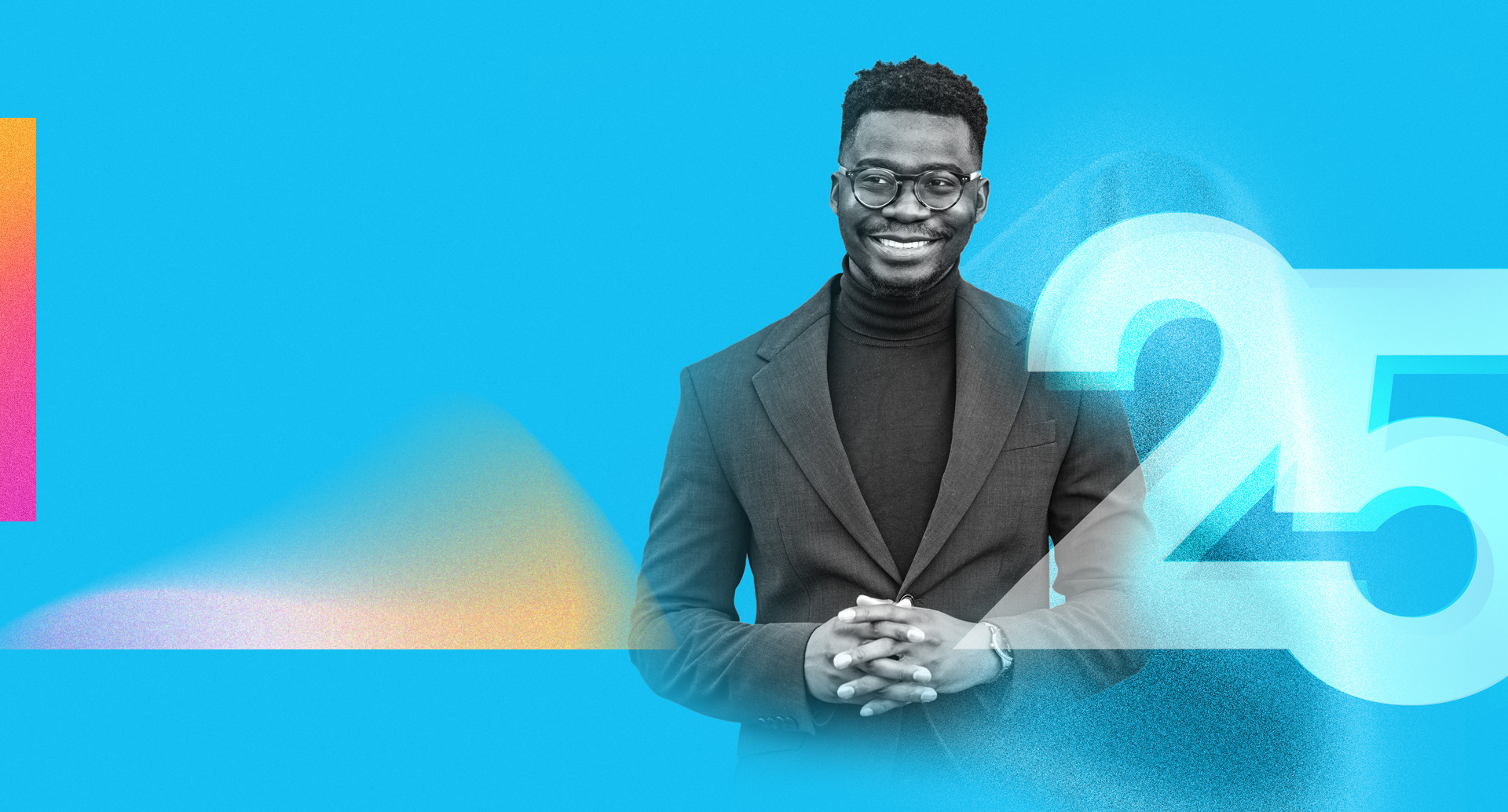 Practitioners
Monday, June 5

–

Thursday, June 8
Evolve your firm vision and make it a reality.

Embrace strategies today. Stay relevant tomorrow.
In the Practitioners track, every session delivers the concentrated knowledge, technical skills and contacts you need to make your firm vision a reality.
You're balancing the demands of running an efficient firm, upping your client service game, and managing your firm and clients through the constant wave of change.
Evolve your planning acumen with:
Ready-to-use tools to inspire rapid development and change management
Positive and productive outlooks (because change isn't easy for everyone)
Deeper exploration of what differentiates the star talent in your practice
Insights into ways to work more effectively, in-office or remotely
Who will be there?
CPAs, firm partners through staff seeking guidance on making the firm more effective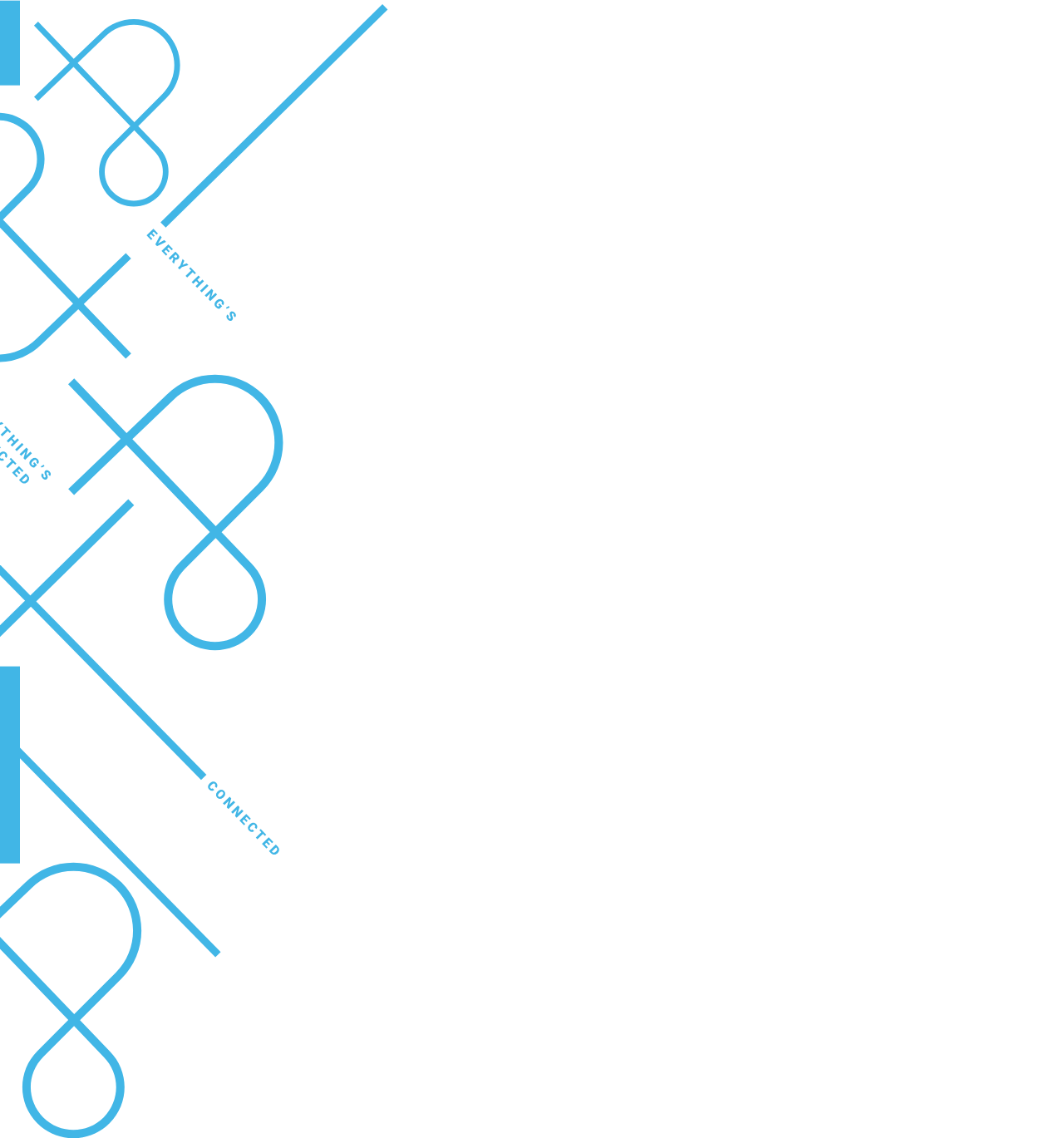 Let the
Practitioners

track support your evolution plan.

Key topics include:
Recruiting as a Marketing Function
Small Firm Succession
Managing Strategic Revenue Growth
Crap! Why Did My Clients Invest in Crypto?
Sales & Use Tax Strategy
Partner Unity & Accountability
The CAS Firm Enablement
Navigating Your Third-Party Technology and Cybersecurity Risk
See the details on these and the other 50 sessions that make up the Practitioners (PRA) track.
Use your
All Access Pass

to access these other focus areas within ENGAGE