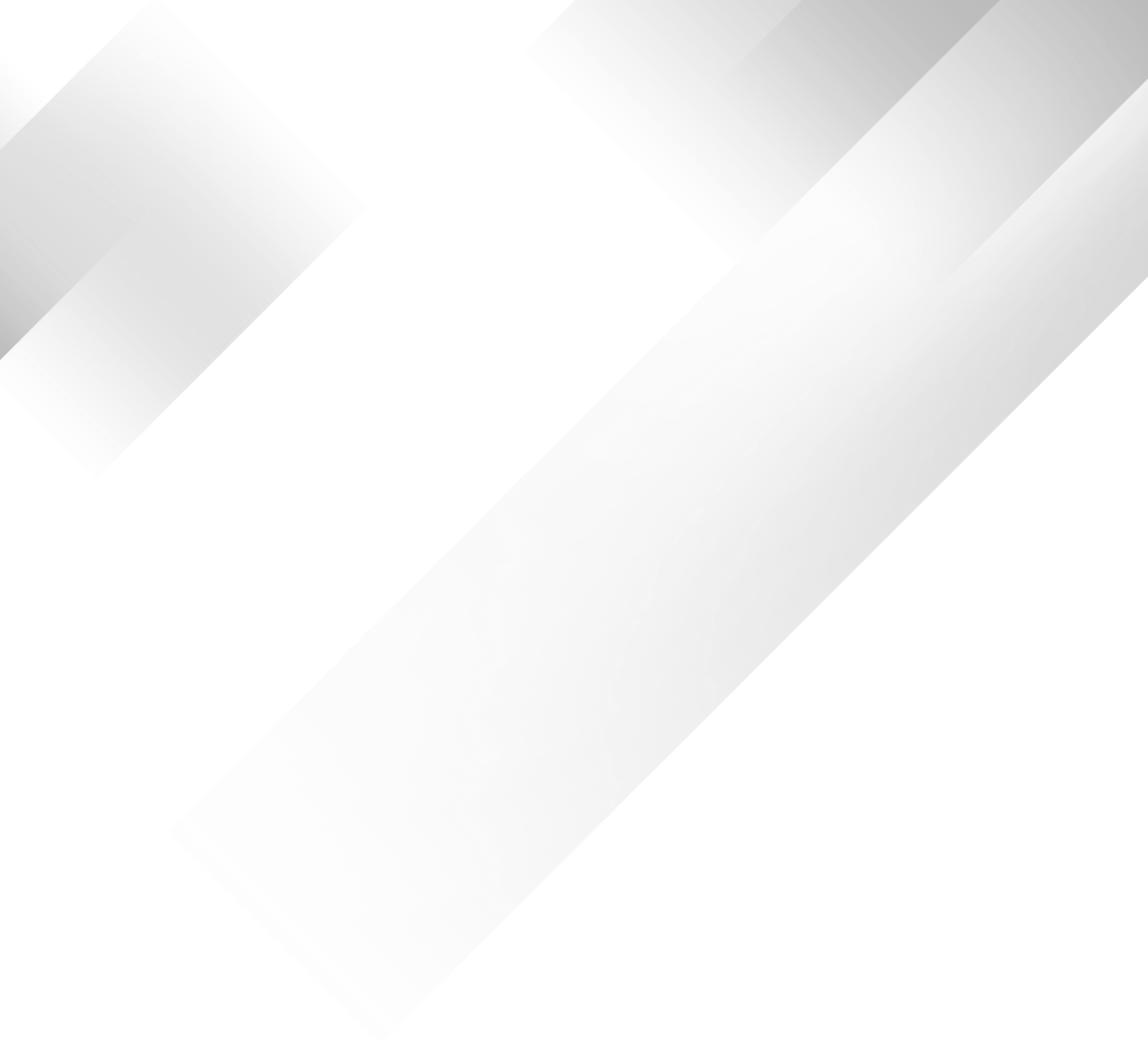 These insightful keynote sessions will be based on lessons they have learned by mentoring and coaching others to help you adapt + thrive.
Wednesday, June 8
Leadership: Currency, Change & Creating a Powerful Presence
Carla Harris
Managing Director and Senior Client Advisor at Morgan Stanley
Carla Harris, author of Expect to Win and Strategize to Win, and a gospel recording artist shares the components of positioning yourself to maximize your success as a leader in your current career environment or the environment that you want. She'll explore the concepts of performance currency vs. relationship currency, managing through and creating change, and how to be an impactful and influential leader.
Wednesday, June 8
AICPA & CIMA Professional Issues Update
Accounting and finance professionals are once again leading in uncertainty, committing to growth while assuring trust, integrity and recovery.