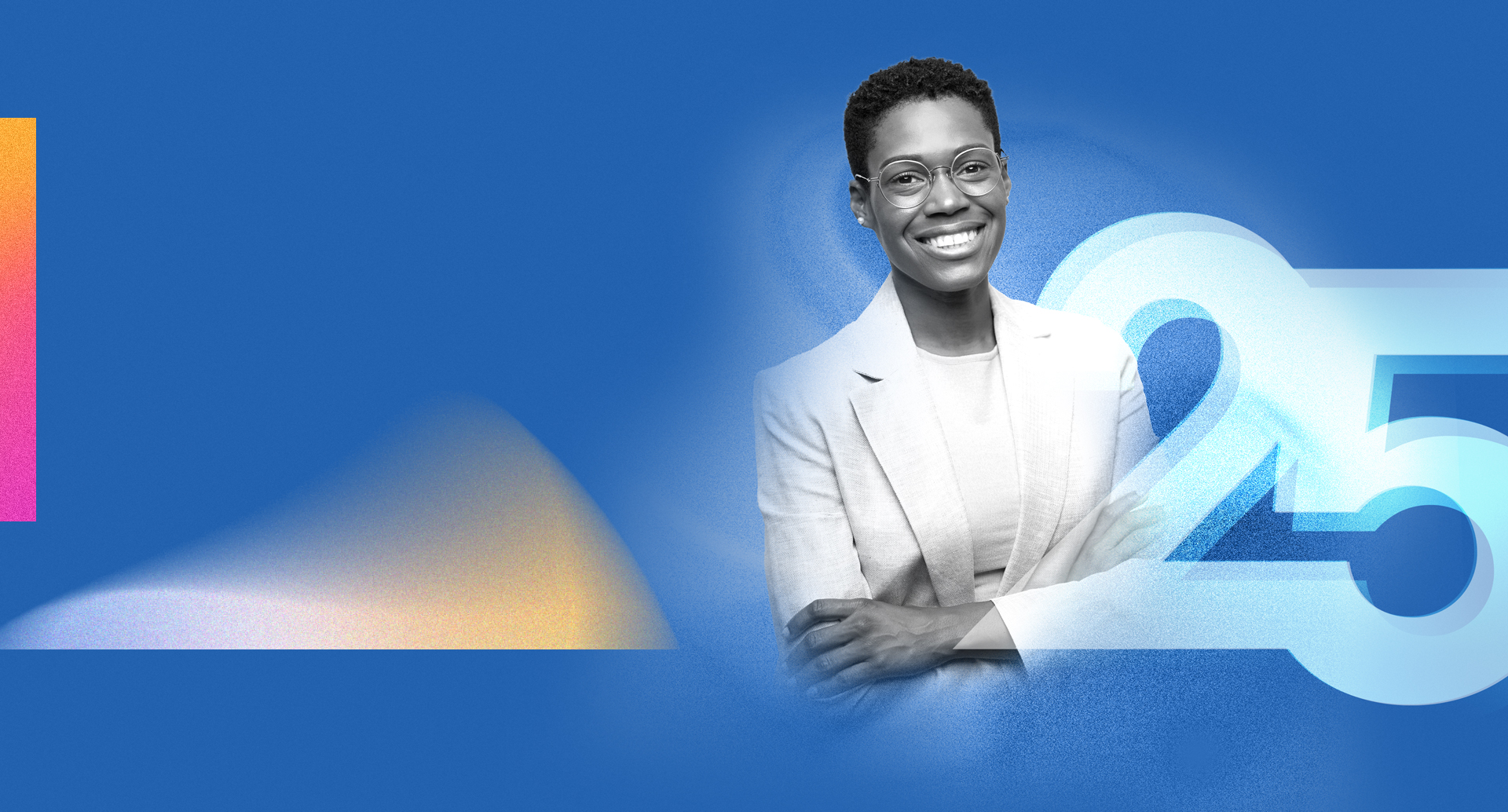 Advanced
Personal
Financial Planning
Advanced Personal Financial Planning
Monday, June 3–Thursday, June 6
The Advanced Personal Financial Planning track delivers the latest practical information and guidance from the sharpest minds in the profession.
The peer-curated agenda focuses on pertinent topics to help you help clients make the right financial decisions.
Connect & Engage to stay on top of A&A standards and regulations with:
Focus on core areas: investments, wealth management, practice management, retirement and risk management.
Opportunities to grow your community with personal financial planning peers.
Updates on relevant standards and regulations.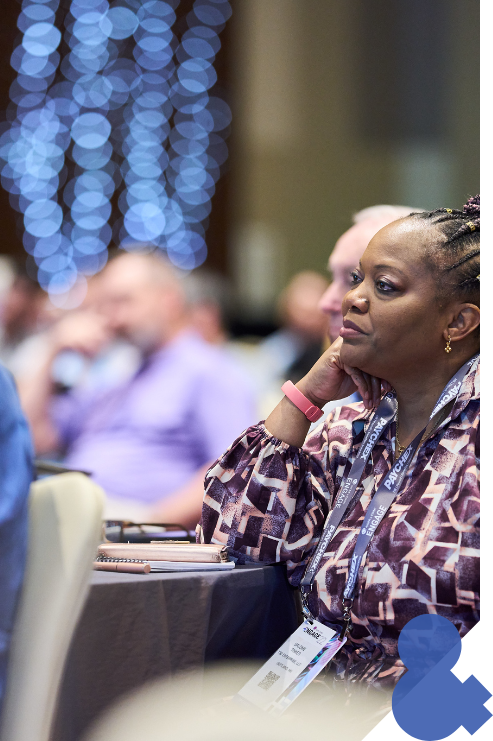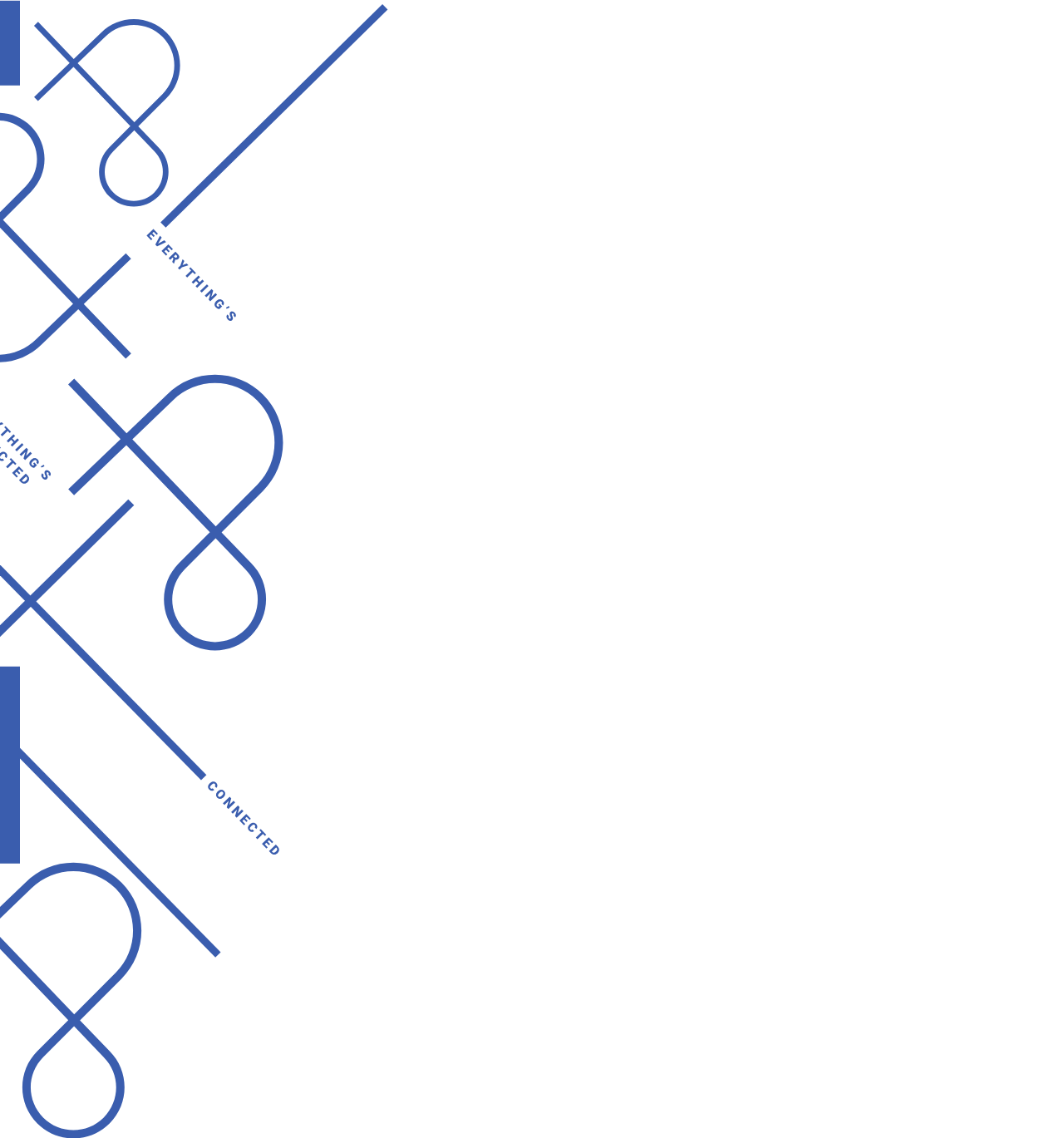 Advanced Personal Financial Planning
Key sessions you cannot miss!
Storytelling in the Age of Data: Effective Client Communication
How to Profitably & Efficiently Manage a Virtual Office
Advanced 529 Planning: 529-to-Roth, Dynasty 529, And Other HNW Opportunities
Coaching Approach to Financial Planning for Clients
What to do When Your Insurance Company says "No"
What Information do Investors use to Make Investment and Credit Decisions?
Use your
All Access Pass
to access these other focus areas within ENGAGE