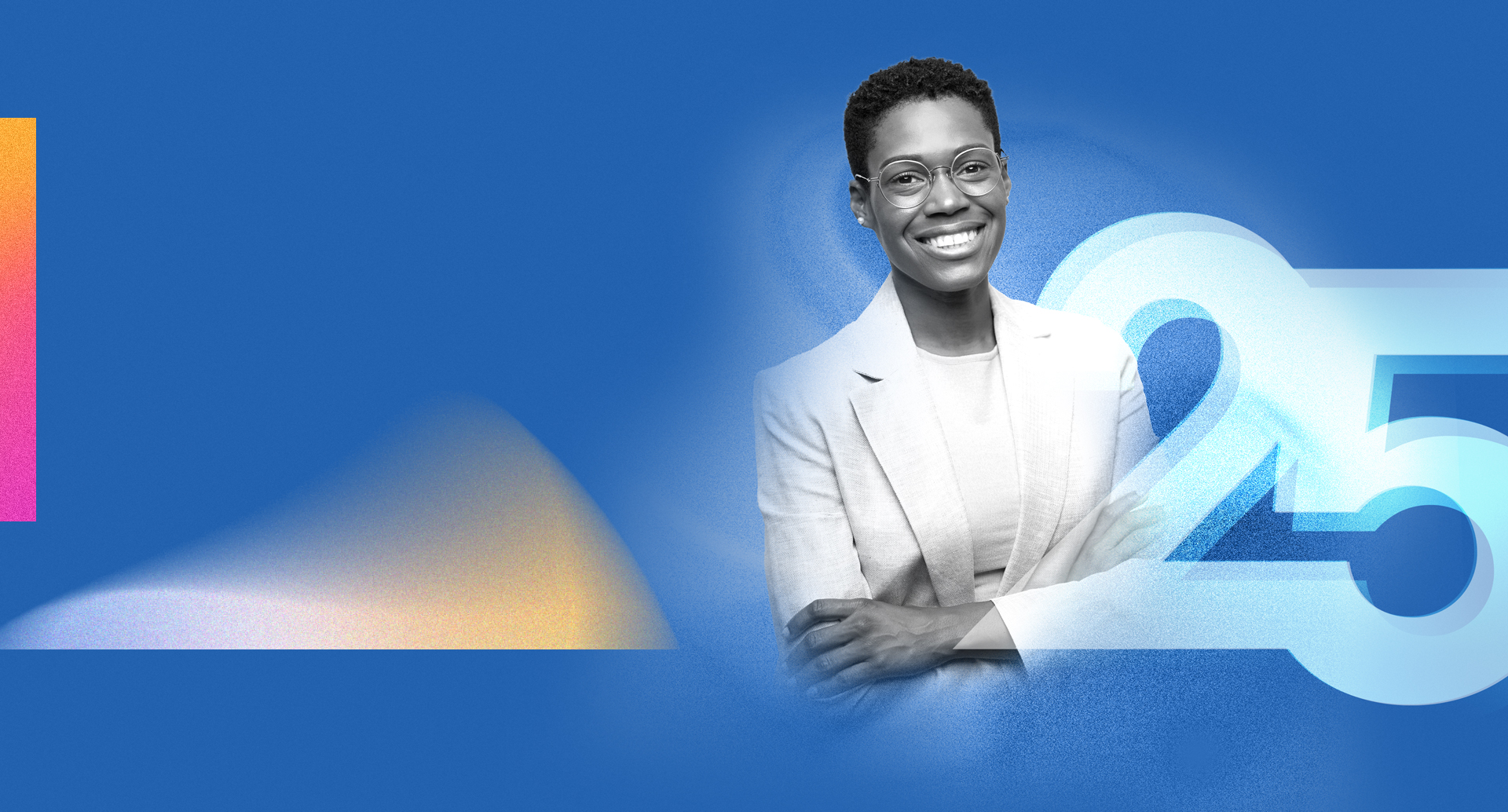 Advanced Personal Financial Planning
Monday, June 5

–

Thursday, June 8
Practical information. Expert insights. Technical acumen.

Practical information. Expert insights. Technical acumen.
The Advanced Personal Financial Planning track delivers the latest practical information and guidance from the sharpest minds in the profession. The peer-curated agenda focuses on pertinent topics to help your clients make important financial decisions.
Evolve your planning acumen with:
Technical tracks focused on core areas: retirement, investments, practice management, risk management and tax
Opportunities to grow your community with personal financial planning peers from across the profession
Standards and regulations updates
Who will be there?
Financial planning professionals, including CPAs, CFP and CFA charter holders
Insurance and risk management professionals
Investment advisers
Tax and estate planning attorneys
Certified Investment Management Analysts (CIMA) professionals providing investment, retirement and tax planning services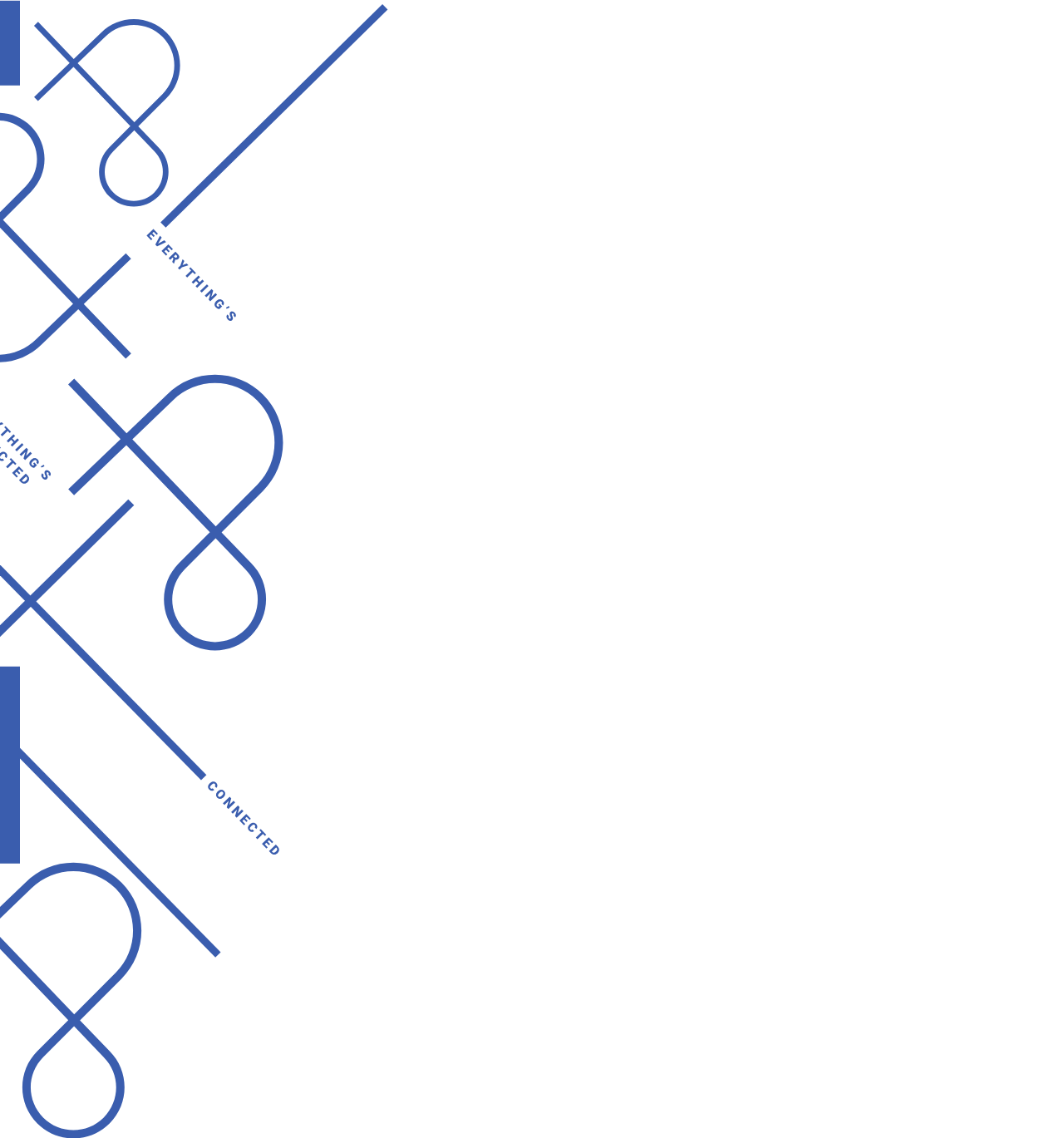 Let the
Advanced Personal Financial Planning

track support your evolution plan.

Key topics include:
ETFs versus Mutual Funds
AI and Investments
Passion Assets - Wine, Auto, Collectibles, etc.
How to Create & Profitably Operate a Next Gen Practice
Podcasting Made Easy
Student Loan Planning/Late-State College Planning
Tax Planning for Cryptocurrency
Risk Management Strategies for Non-Traditional Families
See the details on these and the other 50 sessions that make up the Advanced Personal Financial Planning (PFP) track.
Use your
All Access Pass

to access these other focus areas within ENGAGE