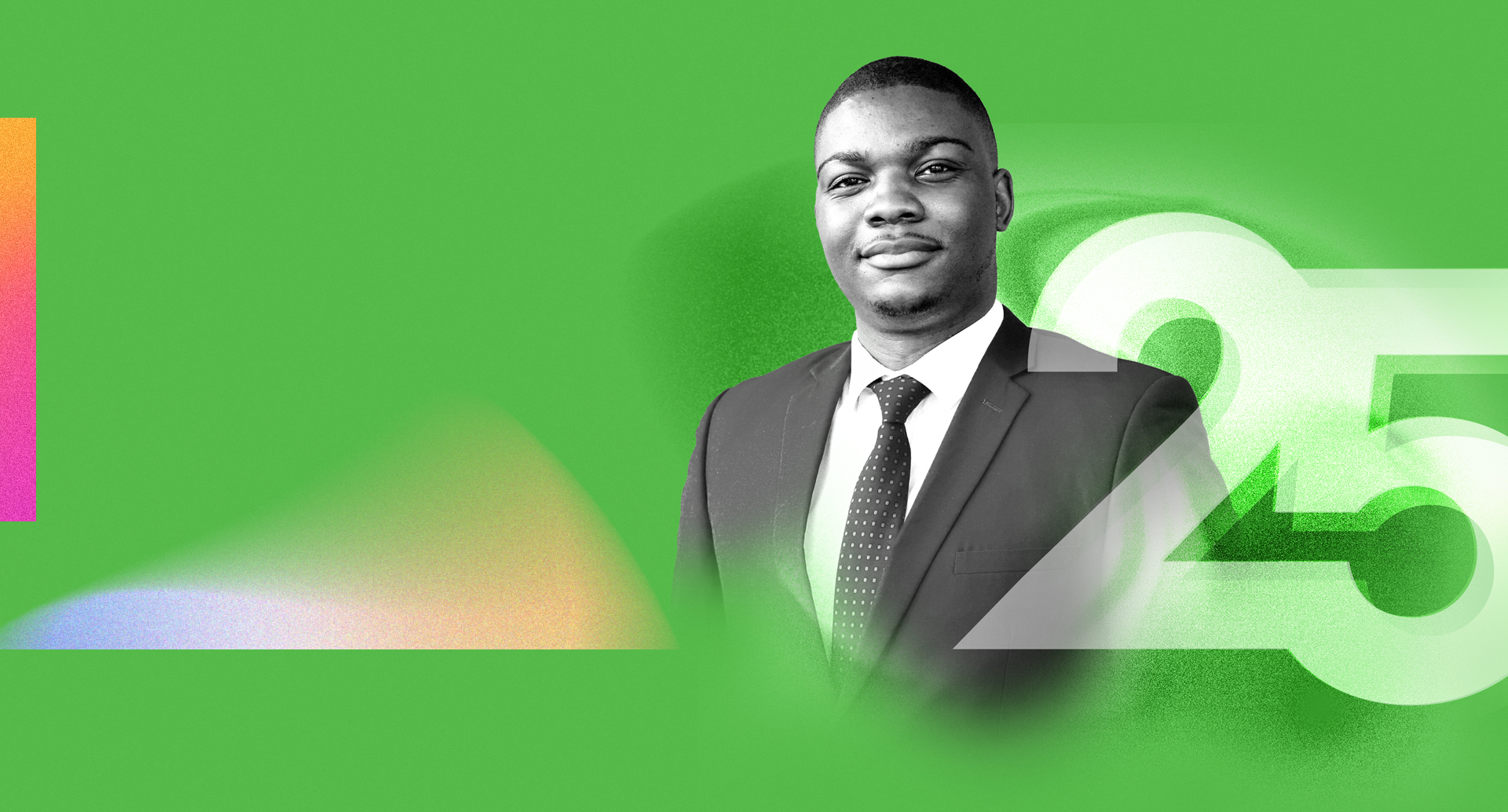 TECH+
Monday, June 5

–

Thursday, June 8
Embrace technology today. Stay relevant tomorrow.

Embrace technology today. Stay relevant tomorrow.
In the TECH+ track, every session delivers the concentrated knowledge, technical skills and guidance on how technology can enhance business practices.
You're balancing the demands of running an efficient firm and you must understand new technologies to keep you relevant today and tomorrow. TECH+ track will offer you the detail on how to tackle this head on.
Evolve your planning acumen with:
Ready-to-use tools to inspire rapid development and change management
Insights into tech innovations such as artificial intelligence and blockchain, their impact on firms and clients
Who will be there?
CPAs, accounting and finance professionals looking to better understand the benefits of how technology can support business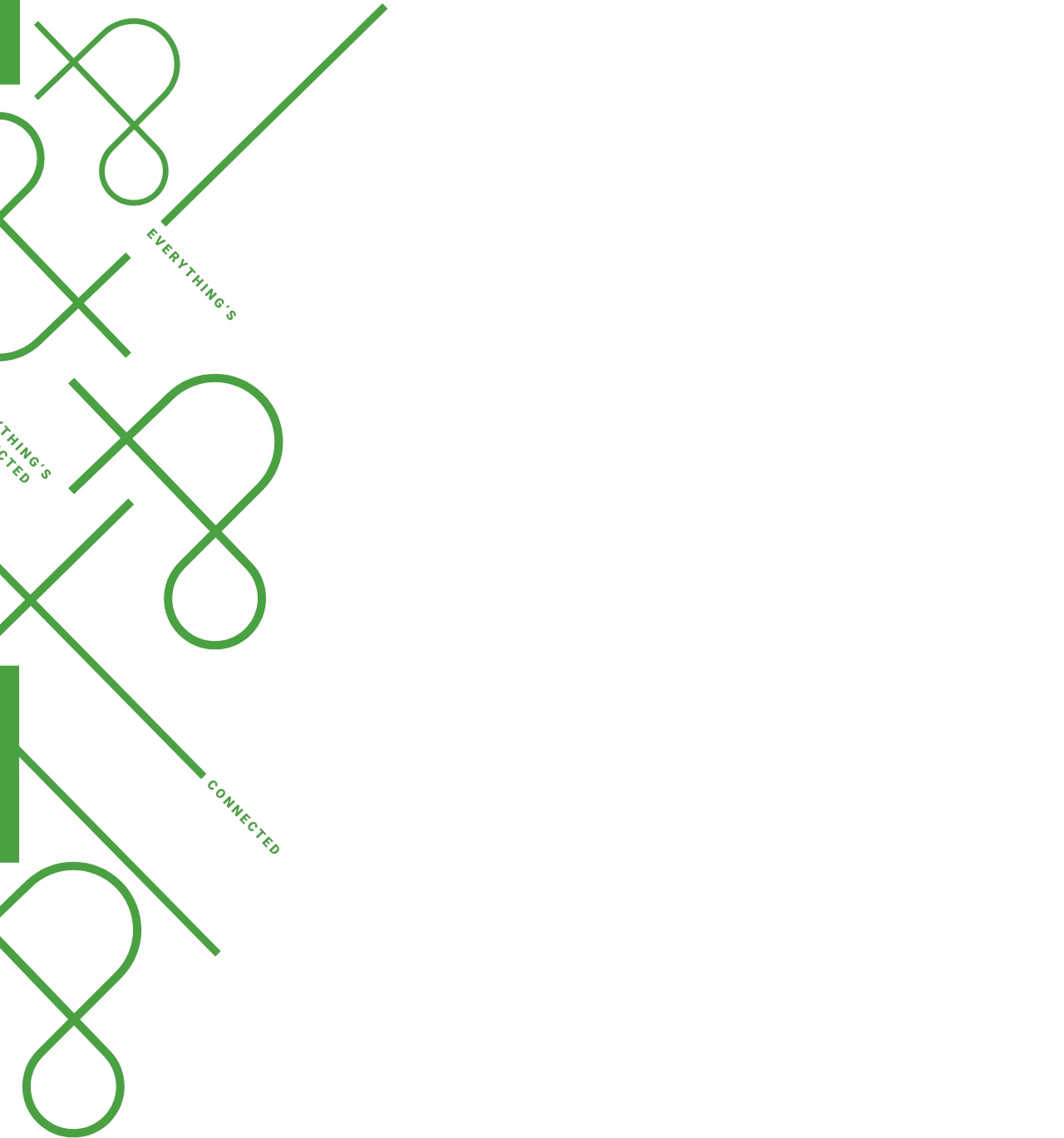 Let the
TECH+ Technology

track support your evolution plan.

Key topics include:
Data Analytics Implementation Strategies
IT Governance Strategy
Cloud v Paperless Workflows
Creating a Process for Selecting Technology in your Firm
The Role of BOTS in the Audit; RPA and Machine Learning for Financial Close - For Audit and Tax
Welcome to the Metaverse!
Want to Start a Cyber Practice?
See the details on these and the other 25 sessions that make up the TECH+ Technology (TCH) track
Use your
All Access Pass

to access these other focus areas within ENGAGE