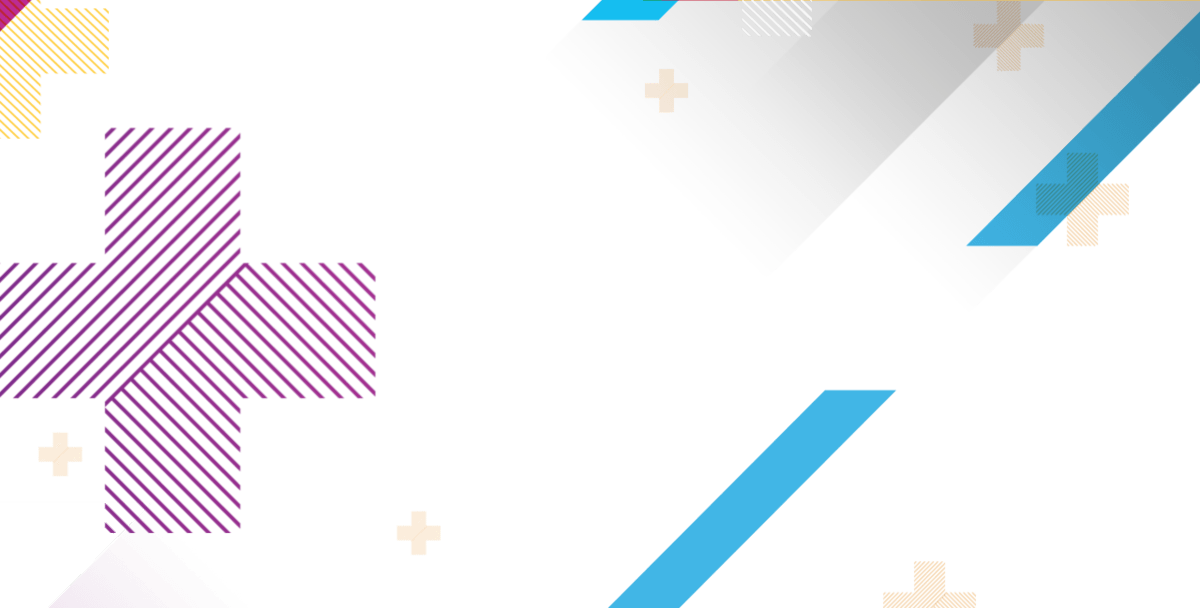 Continue your learning opportunities online with ENGAGE+.
August–November
Stay up-to-date with specific standards and regulatory discussions that could impact your client's or your company's 2022 bottom line.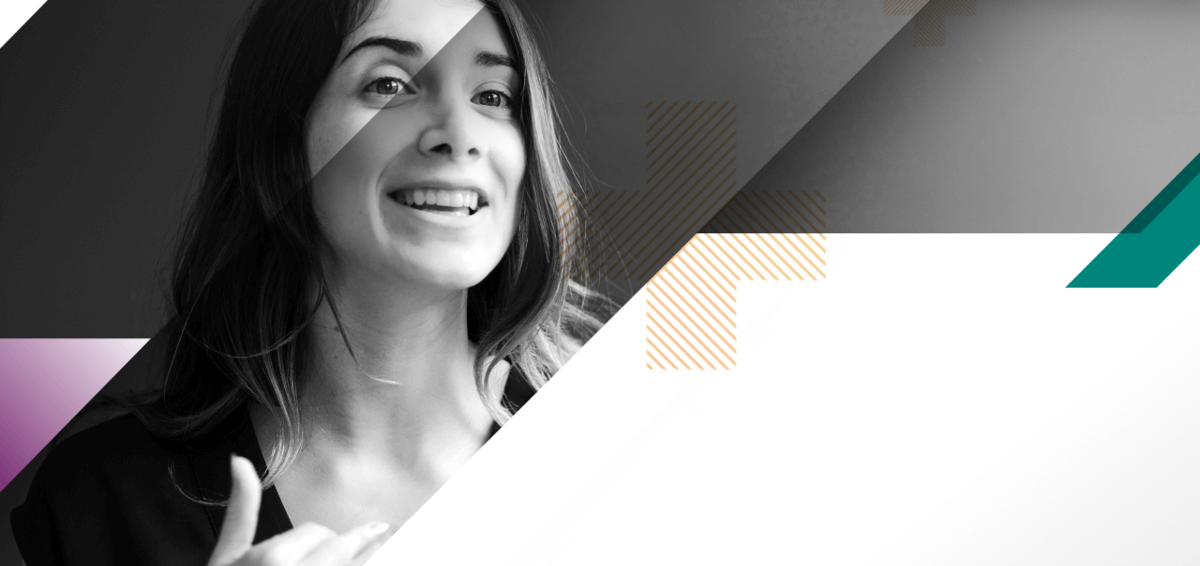 Join us to earn up to at least 12 additional CPE credits with ENGAGE+.
Exclusive to All Access Pass holders, ENGAGE+ provides four segments of new content from key experts to navigate the challenges of 2022 and beyond. Monthly sessions start in August and run through November, offering you an opportunity to continue to evolve your career and stay ahead.