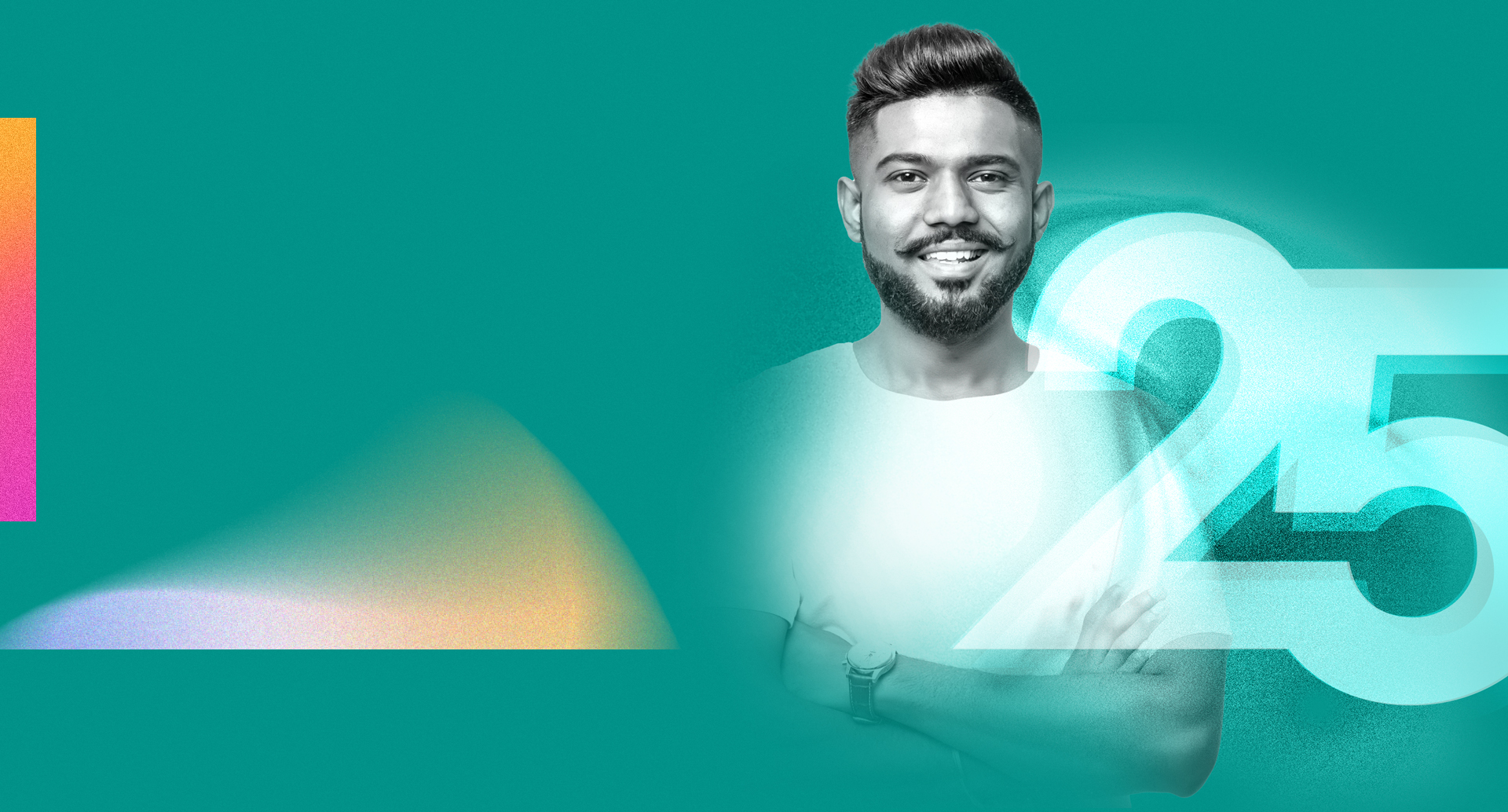 CPAFMA CONNECTIONS2023
Monday, June 5

–

Thursday, June 8
Evolution begins with influence

The plan for sustainable business development
What's on the horizon for the profession? That's the multimillion-dollar question, and it's what our thought leaders think about nonstop.
Tap into their answers, insights and forecasts during CPAFMA CONNECTIONS2023 (formerly known as CPAFMA's National Practice Management Conference). You'll learn precise next steps to push your business forward and emerge as an indispensable part of your firm's practice management.
The advantage you'll gain from our collaboration with AICPA & CIMA ENGAGE 23:
Be at the front lines of your finance function transformation and provide leadership during disruption and uncertainty.
In-depth coverage of firm managers' top challenges
Take-home deliverables that make your time worthwhile
Conversations with fellow CPAFMA members and accounting firm management peers
Who will be there?
Firm administrators, partners and staff who are involved in the management of a CPA firm
Use your
All Access Pass

to access these other focus areas within ENGAGE