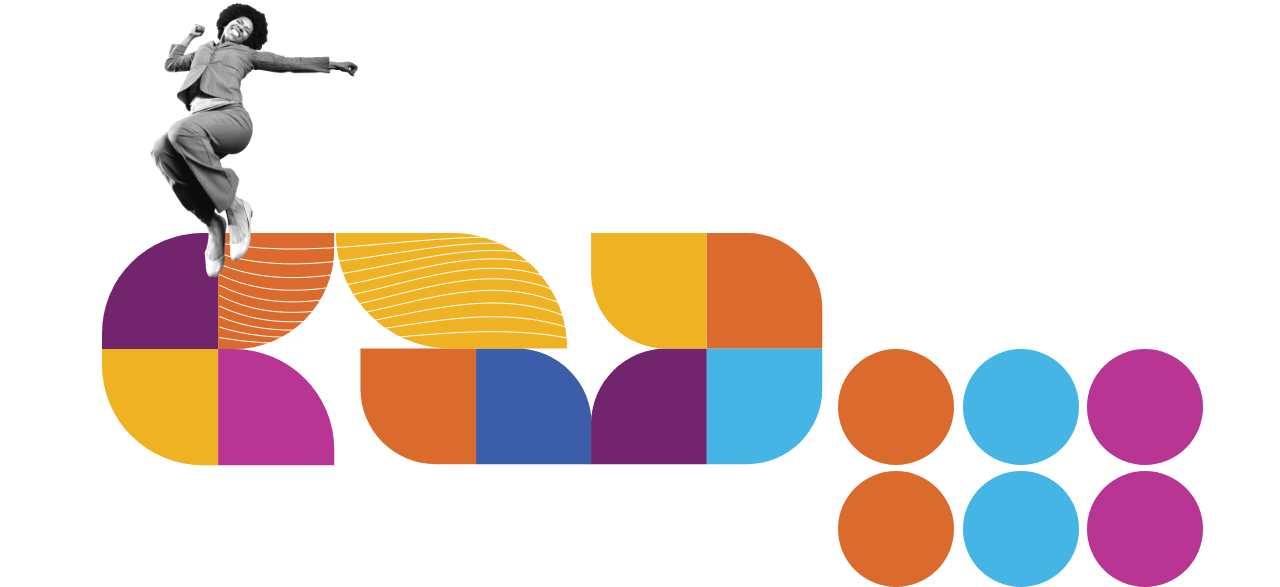 3730 S. Las Vegas Blvd.
Las Vegas, NV 89158
Reservations:
866.359.7757
Starting at $241/night
3770 Las Vegas Blvd South
Las Vegas, NV 89109
Reservations:
888.529.4828
Starting at $160/night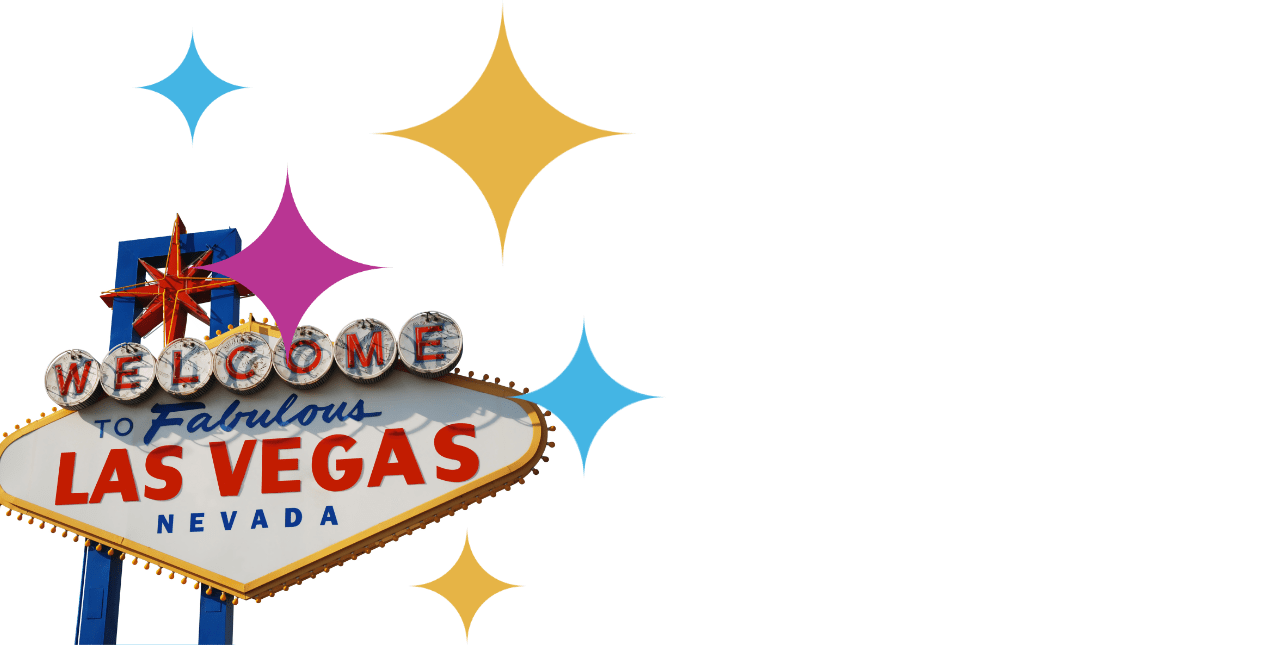 Fabulous
Las Vegas
Las Vegas really needs no introduction. With five-star hotels and casinos, world-class dining and boutiques, and breathtaking entertainment and nightlife, this city is truly one of the world's premier destinations.